Auto dimensions for text layers
closed
marked this post as
closed
marked this post as
complete
Merged in a post:
Dynamic width text with background colours
Would be great to use the background colour of a text box dynamically. This would mean it would scale in width in relation to the size of the text.
This is specifically useful when using Detect variable from an input and displaying elsewhere.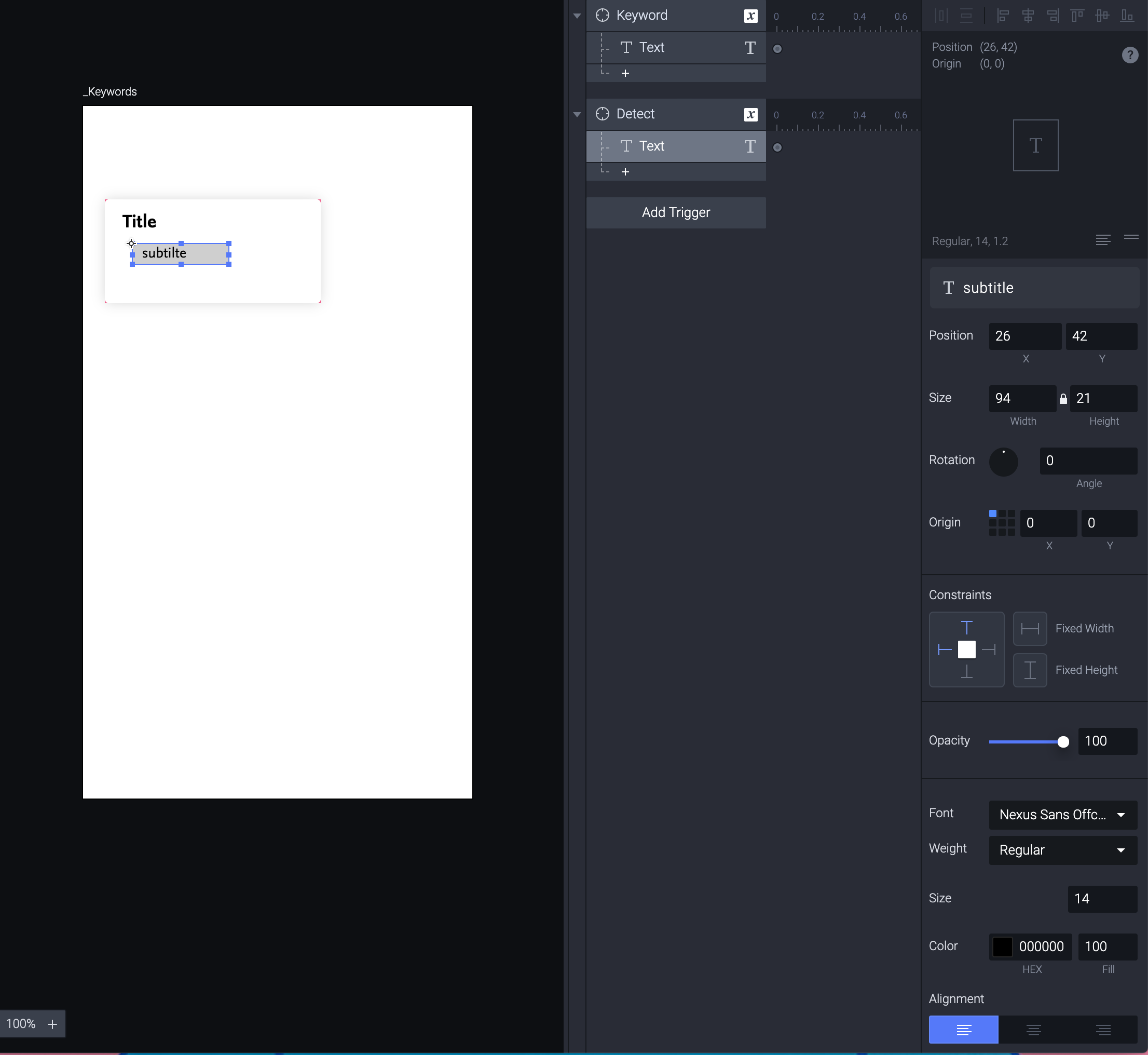 marked this post as
in progress